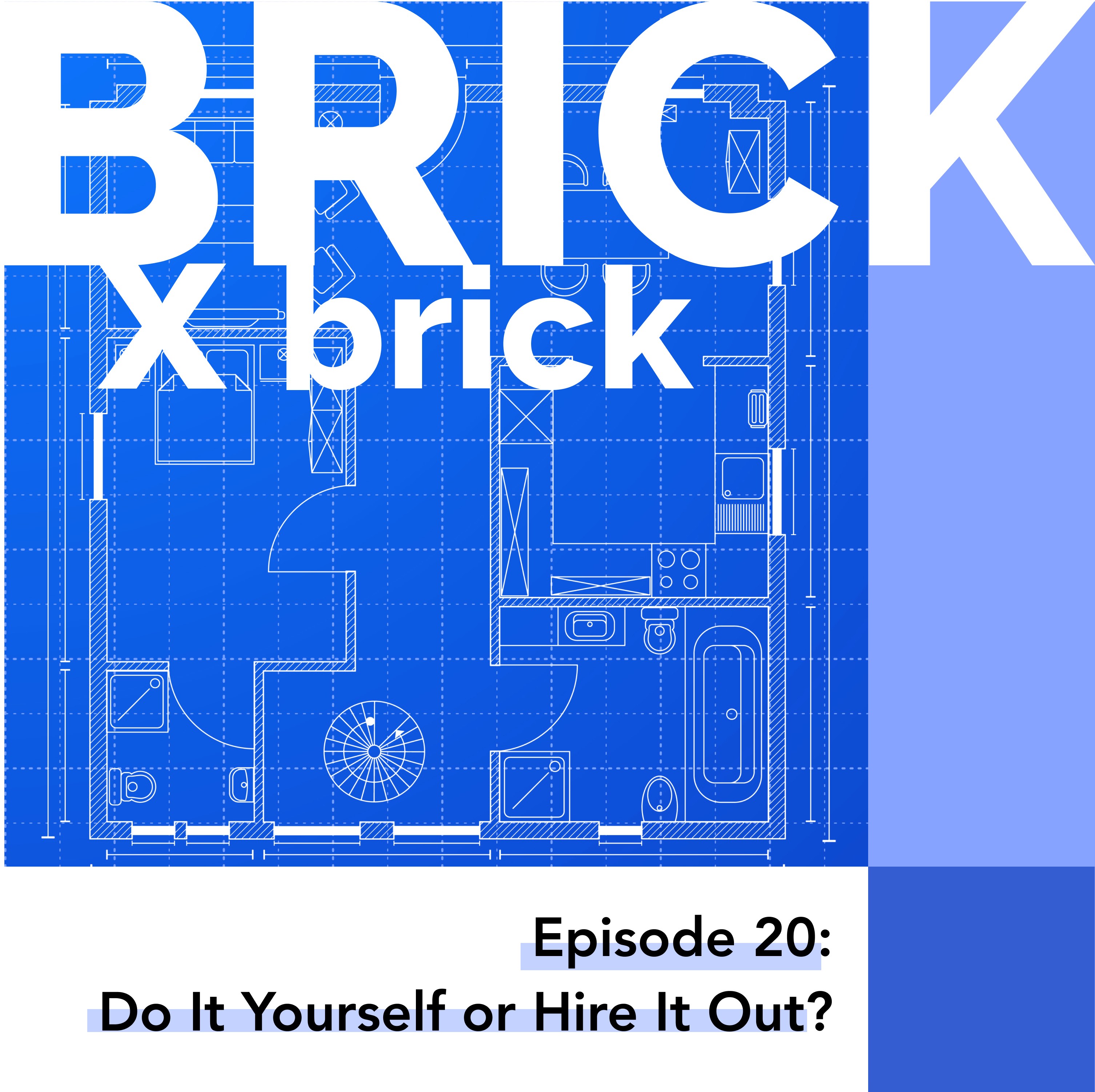 "Do-it-yourself," they say. "You will save money!"
"Leave it to the professionals," they say. "You'll avoid mistakes, and ultimately save time and money!"
John and Ryan are back to debate the age old question: Which came first, the chicken or the egg?
Oops, we mean: Should I do-it-myself, or hire it out to the pros?
Spoiler alert: There's a use case for both, but choose wisely!