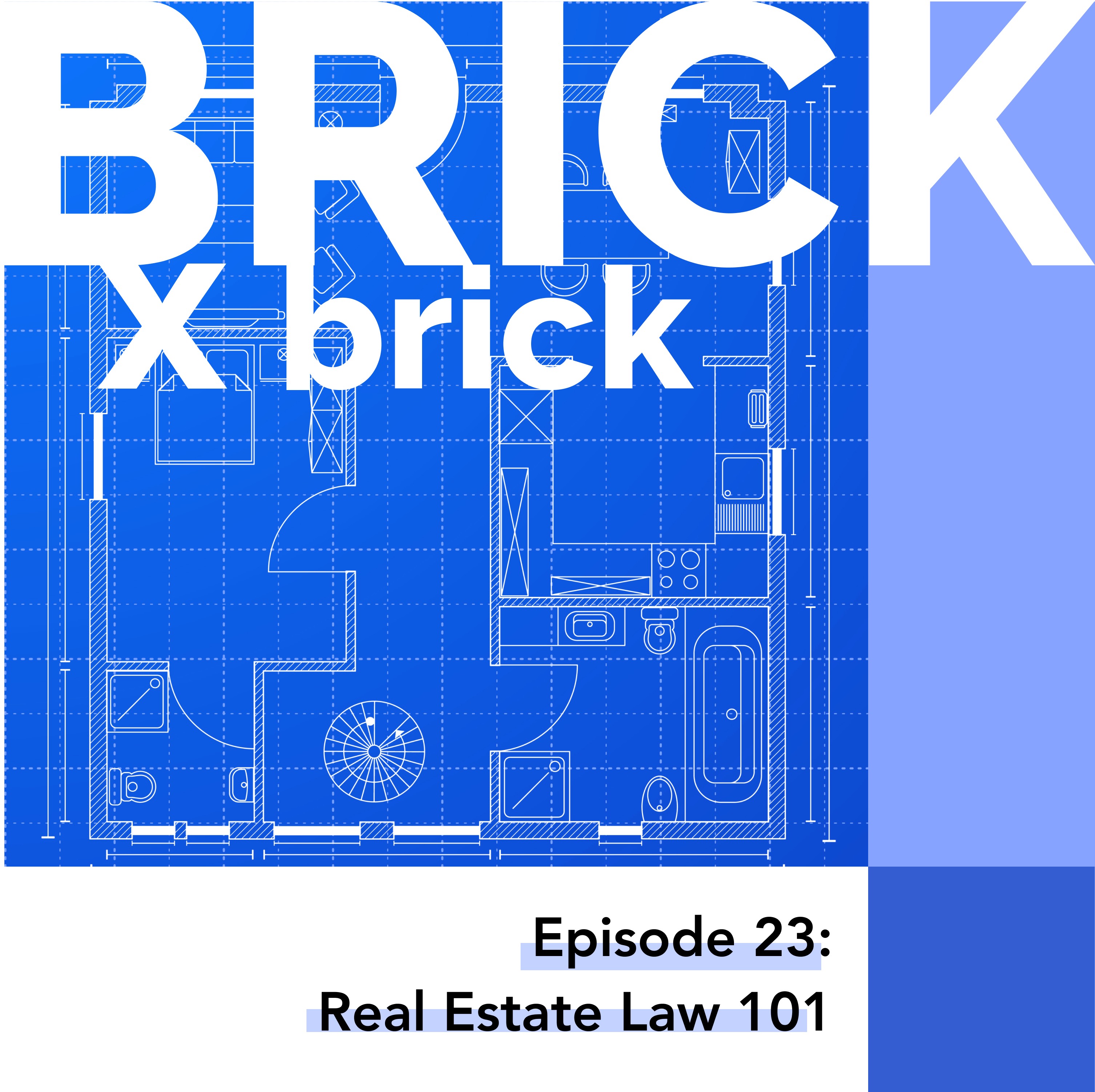 What is real estate law?
What is property ownership?
What is a purchase contract?
And why does it matter?!
This is the first in a series of real estate law focused episodes. Our aim is to answer questions you face as a real estate investor and to provide some of the legal context behind these topics.
Real estate law is confusing, and understanding the lengthy history of property law sheds some light on why.
What topics have you encountered pertaining to property law or contract law that impacted your real estate investing?
*Our content should not be construed as legal advice. We always advise you to retain your own legal counsel. We hope that our discussion helps to better inform you for those conversations.*