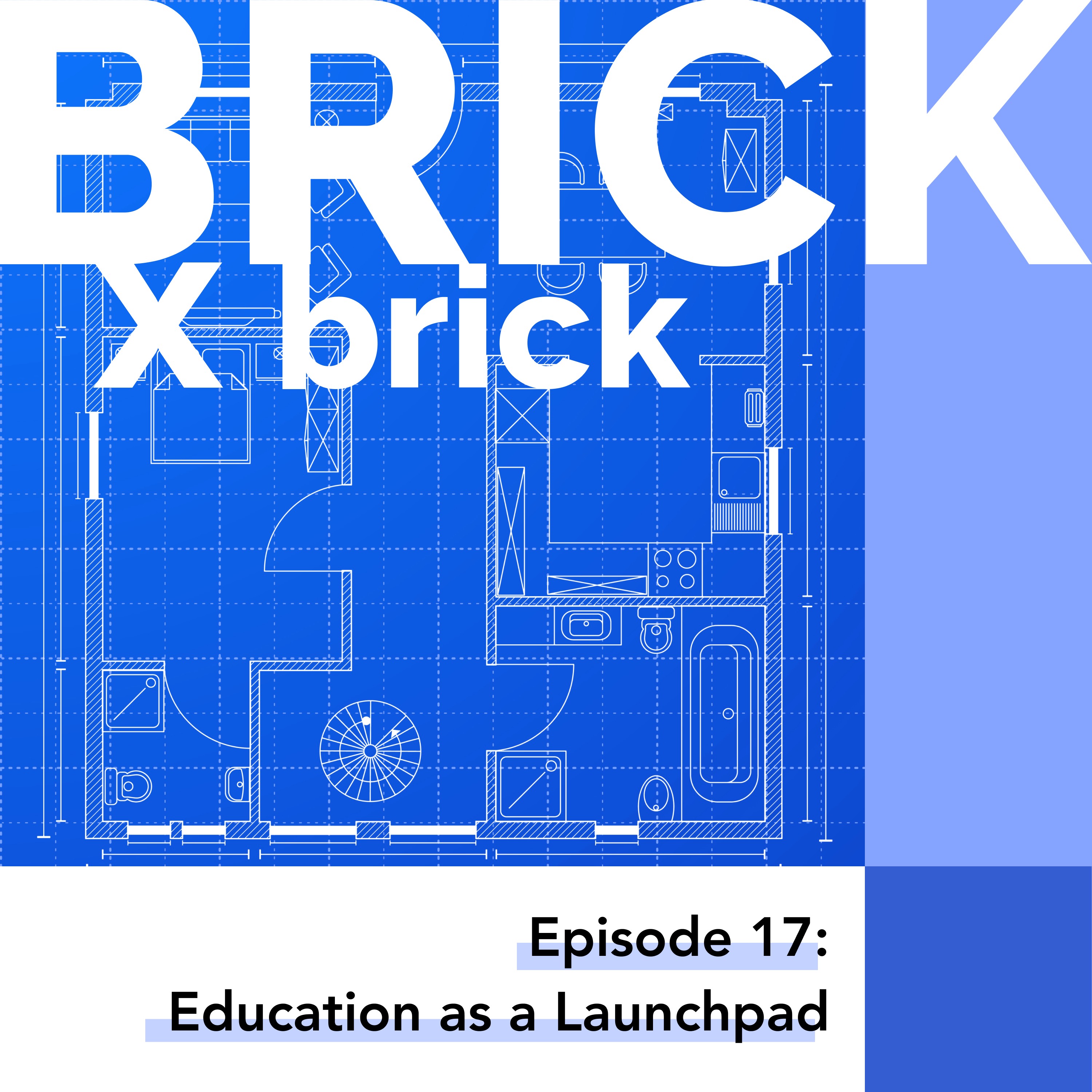 After a long hiatus: We're back!
Well, at least John and Ben are back... Today's topic: Education!
Is college a viable path to breaking into real estate? Ben talks through his experience in NYU Shack's Undergraduate Real Estate Program.
(Not to be confused with Shaq's real estate program, which is coming soon to a university near you. Fun fact: Shaquille O'Neal is an active real estate investor!)
For those with a keen eye, you'll notice some changes to our logos and branding. Lots of new things coming at you soon... Stay tuned! As always, we'd love any feedback.